Costa Rica Services
Electromechanical Construction
The electromechanical construction has been one of the most specialized areas of the building field over the years; hence, our policy is to comply with the regulations established by law while working to develop high quality standards and conducting projects in a quick and effective way that stands out into the field.
ELECTRICAL
- Channeling and Wiring for Outlets systems
- Electrical Substations
- Electrical Distribution Panel Boards
- Motor Control Centers
- Dry Transformers
- Power Way Plug inns
- Backup systems, UPS, Switches and Generators.
- Lightning Arrester Systems
- Ground Mesh Systems
- Lighting Systems
- Automated Lighting Controls
- Power Systems
- High Voltage Disconnectors
- Pad Mounted Transformers
- Medium and Low Voltage Systems
- Supply of equipment and accessories
- Associated Civil Works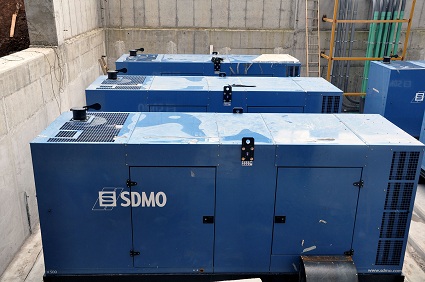 MECHANICAL INSTALLATIONS
- Drinking Water Systems
- Sewage Systems
- Storm Water Systems
- Compressed Air Systems
- LPG Systems
- Hot Water Systems
- Medical Gases Systems
Includes supply and installation of fixtures and equipment such as pumps, hot water tanks, etc.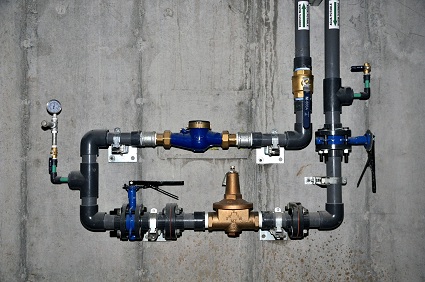 INDUSTRIAL PLUMBING
- Treated water Systems
- Steam Piping Systems
- Compressed Air Systems
- Ice and cold water Systems
- Processed Water Systems
- Fuel pipeline Systems
Supply and installation of equipment and fittings, pumps, pipes, etc.
TELECOMMUNICATION SYSTEMS
- Structured Cabling Systems
- Voice and Data Systems
- Wireless Wi-fi Networks Systems
- Closed Circuit Television Systems
- Control Access Systems
- Television Systems
- Fire Detection Systems
- Automation Systems
- Sound Systems
- Control and Monitoring Systems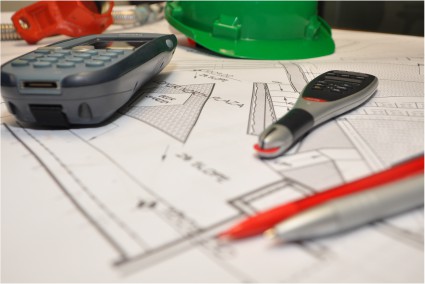 QUALITY ASSURANCE AND QUALITY CONTROL IN POWER SYSTEMS
- Energy quality reviews
- Termographic inspections
- Power systems maintenance
- History, documentation and predictive maintenance
- Power system optimization for customer´s saving
- Revision of electrical and telecommunication grounding systems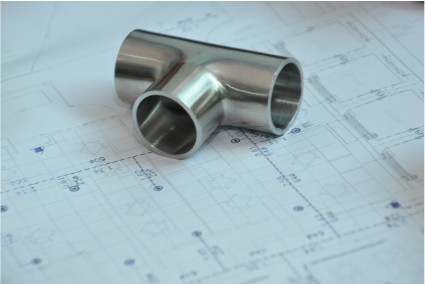 INDUSTRIAL
- Industrial piping systems
- Storage Tanks
- Boilers
- Compressors
- Pumping Systems
- Chillers and Cooling towers
- Fans
- Agitators
- Pipelines for Fire Protection Systems
- Metallic Structures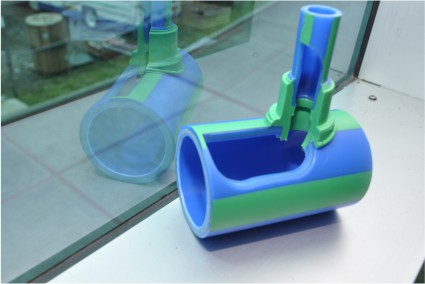 FIRE PROTECTION SYSTEMS
- Pump Systems installation
- Cabinets, Sprinklers, Hydrants, Siamese, Extinguishers
- Storage Tanks
- Underground and aerial pipeline Systems
- Black Iron and CPVC pipes