Our History
We began operations in 1999 in order to take a place in the market and, at the same time, meet the requirements of our customers in an optimal way based on our highly qualified team, all in the construction field.
Over the years, we have been able to identify the costumers needs, and this is how Gama continues to consolidates day a day in the Costa Rica´s construction market.
In 2011, we started working in Nicaragua building electromechanical Works like Condominios Verdemar and Hotel Mukul. In 2014 we entered to Panama´s construction field.
Nowadays, Gama continues advancing, and giving the best service to become the greatest ally of our clients.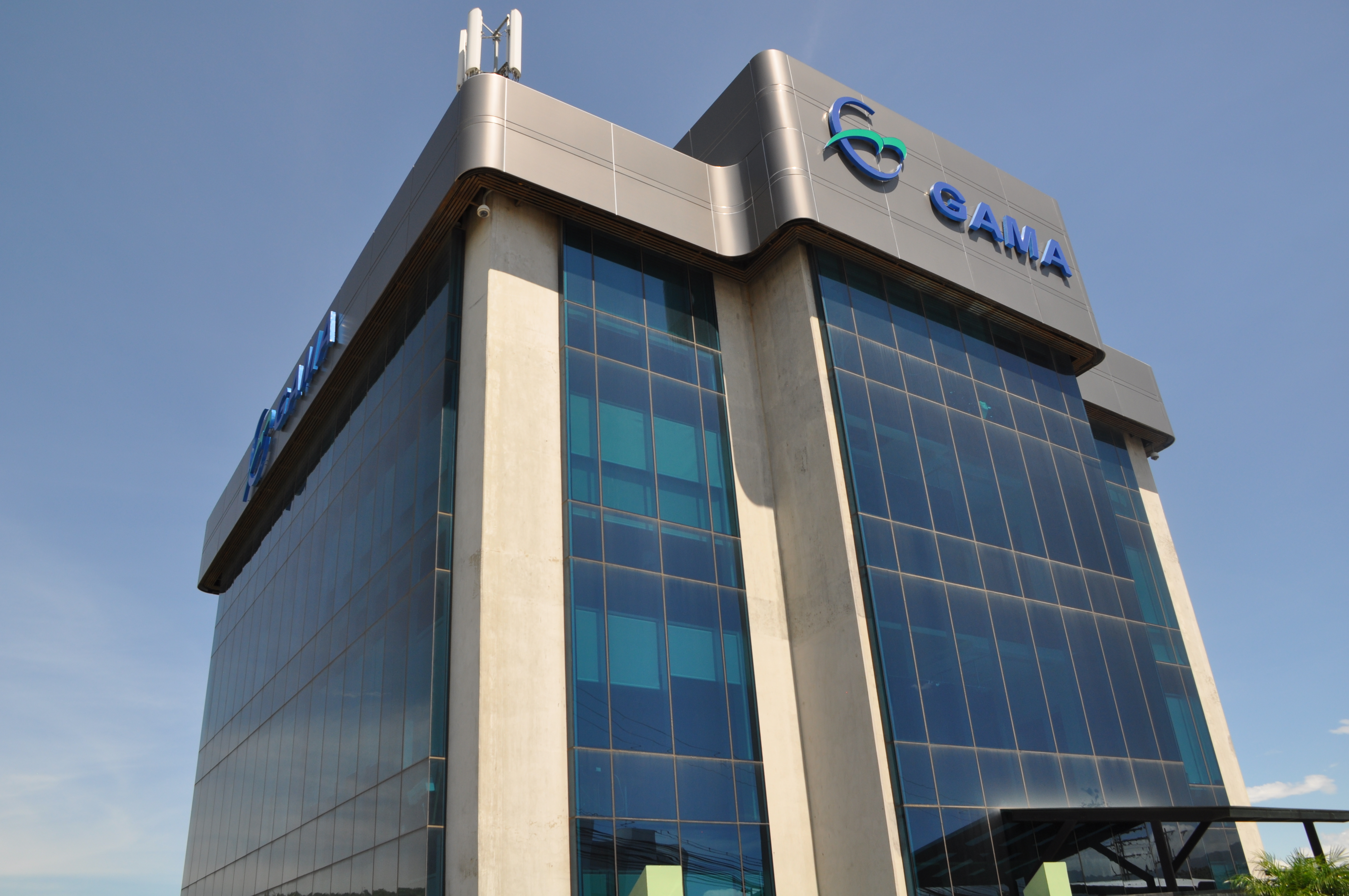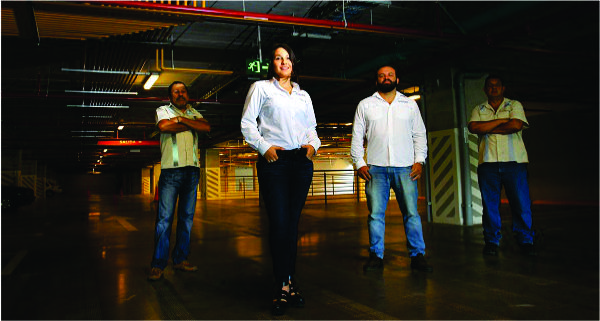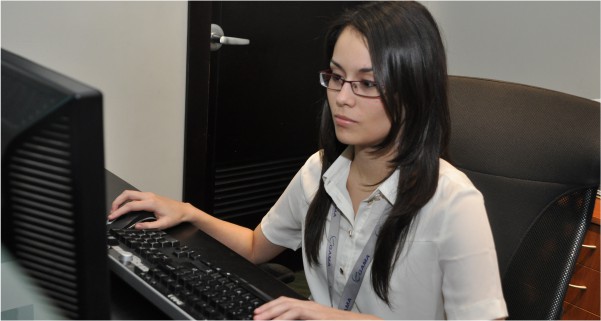 Safety and Health Management at work
For Gamboa y Matamoros Asociados S.A, the most important aspect is our staff and our customers safety; for this reason, we have an Occupational Safety and Health Department with the aim of ensuring that the highest standards of occupational health and safety are met. This derives into a benefit to the customer, safer and qualified staff, better motivation and better performance in the project, so the client will have higher quality work.
&nbsp
Health and Safety Policy at Work
&nbsp

It is our commitment at Gamboa and Matamoros Asociados SA, to ensure a safe working environment, free from hazards, incidents and illnesses resulting from the activity, setting goals and objectives of occupational health and safety allowing the continuous improvement, meeting the legal requirements and other requisites applicable to subscribe to the company's business.
Competitiveness - 100%
Innovation - 100%
Commitment - 100%
Quality - 100%
Service - 100%
Teamwork - 100%